My two main opponents: hobbies and social media
The early months were tough.
I read all the clichés stories on the topic with their solutions from The Valley: Functionnal music, Pomodoro method, meditation...
Obviously, nothing has worked.
To succeed, I followed a rule that seems to be counterproductive with my main objective (productivity).
LET IT GO.
So I allowed myself to take extended lunch breaks to satisfy my desires. Get some headshots on Counter-Strike Global Offensive at 1 pm? Let's go!
That's how I managed to separate the time I'm productive from the time I need to take a break. Before and after that moment, those were clearly the periods when I was the most productive.
The other issue was my obsession with social networks or real-time news. A natural bias from my former work as a journalist.
I used a completely different approach here: scheduling.
Every morning I gave myself a maximum of 45 minutes on Twitter, Reddit and 2 or 3 selected news sites. What if I didn't keep my commitment? No fun time...
It sounds like a parenting lesson. But it worked.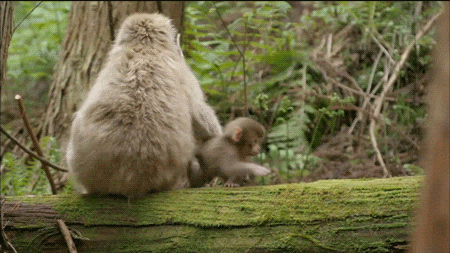 If I waste any time, if I'm less productive, it's at the sacrifice of the two people who matter the most to me: my wife and my child.
I don't have any choice here.
But don't wait until you're in this position to get your act together. The downfall could be hard.