Your productivity is more important than the number of hours you work...
My days are finally quite long (7 hours) for a remote worker but in actual productive hours, we're around 5 a day. Which is always more than the basic office employee.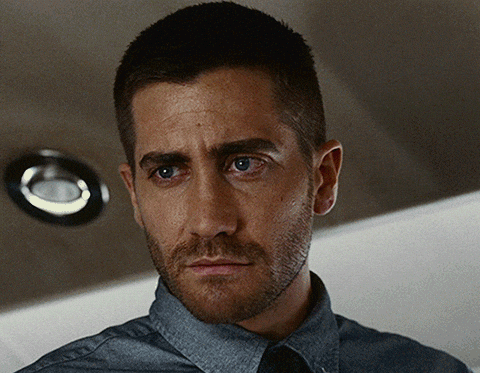 Once I'm done, it's really over. Wi-Fi off, enough screen for the day, time to enjoy my people.
I wanted to sound unconventional at the beginning of this post, but am I after all?
Mind you, each day is definitely different and I have to keep adapting. This example is just a patchwork. I can see a pattern emerging and perhaps I'm getting a little closer to some remote workers.
This is the flawless organization, almost military in some aspects. Your old job often implanted this into your brain unconsciously, with your breakfast, your commute, your weekly meeting, and your repetitive missions.
If it doesn't matter how many hours you work each day, only what you actually accomplish is important. So you have to make up rituals to keep you focused on what you're doing. Few people are capable of functioning completely freely. I have too many examples around me of freelancers who do nothing for days and then work 15 hours in a row to deliver their draft.
Get yourself in shape, that's the only advice I'm giving you.